Where the needs of the world and your talents cross, there lies your vocation.
Aristotle
OUR ORIGINS
The Birimian rocks
Birimian is one of the most important sources of gold and diamonds in Africa.
Birimian's origins stem from a paradox:
while more than 50% of diamonds and gold sold internationally come from Africa, most of the value is captured outside the continent reflecting how little local communities benefit from their contribution.
Like in the extractive industries, Africa is rich in talent, ingenuity, and creativity. African designers and creatives are another form of rough diamonds who need mining, transforming, polishing to be propelled internationally and shine worldwide.
Our mission is to transform our continent's creatives into powerful entrepreneurs, sustainable enterprises and brands generating long-term value for the continent.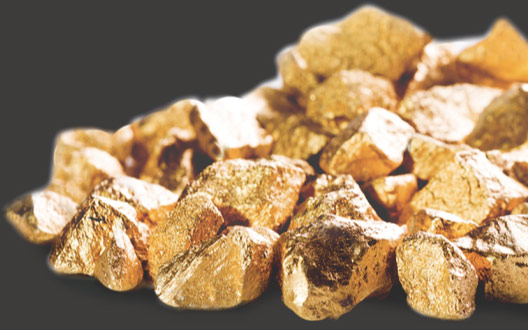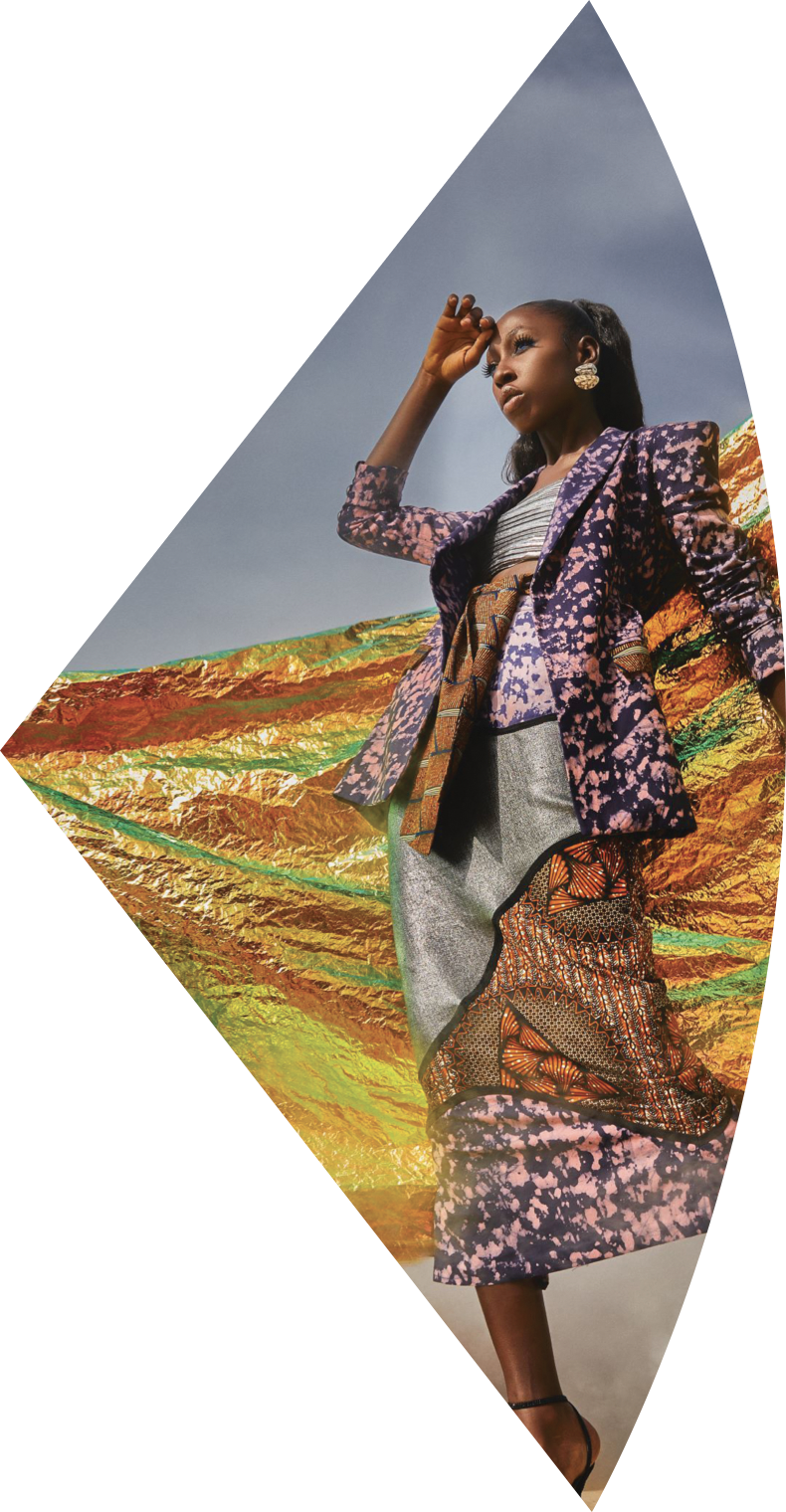 OUR VISION
Becoming the reference institutional partner dedicated to African creatives and designers.
Our unique selling proposition is our ability to connect talented African designers taking their roots and inspiration from the continent with key strategic stakeholders in the global fashion and creative scene.
We have built an ecosystem of experts with significant track records in sustainable value creation working with independent labels and international brands.
Through our rich and unique network, our brands will benefit from long-term opportunities for expansion (collaboration, distribution, exposure, access to key industry events etc.).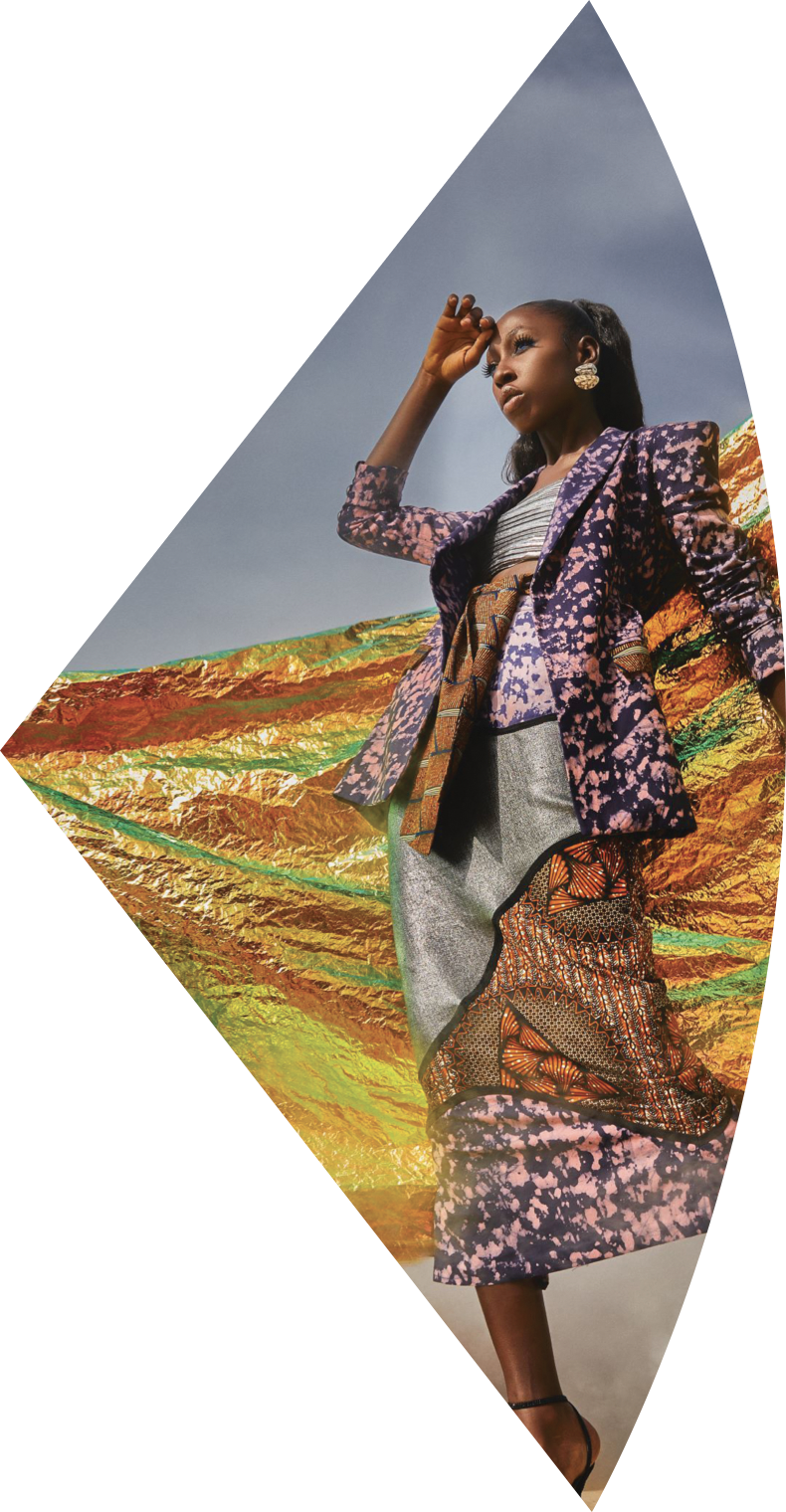 Birimian aims to accelerate the emergence of African inspired designers on the international scene by positioning itself as their key strategic partner in 4 segments: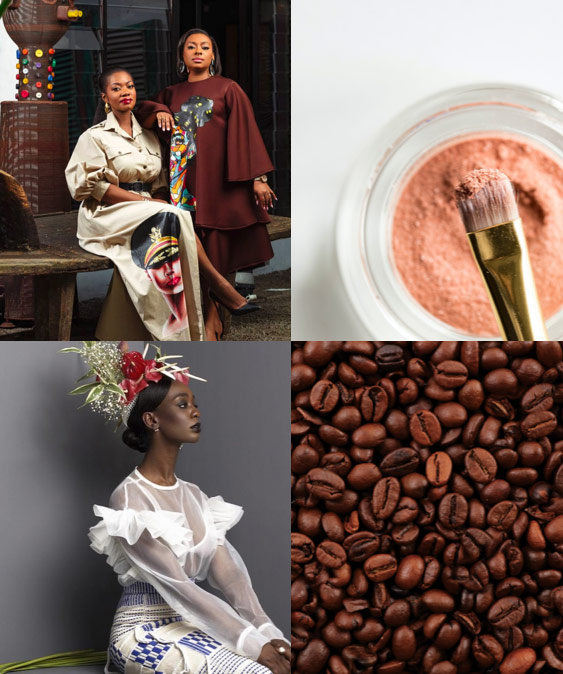 Our approach
At the core of our investment strategy:
our brands' sustainable equity value enhancement
DEVELOP
INVEST
PROMOTE
EXPOSE
SUSTAIN
Despite their increasing international visibility, African heritage luxury and premium brands' upside potential is hampered by a scarce access to finance, limited production capacities and their exclusion from the international value chain.

Birimian speaks to brands that carry in their DNA and identity the culture, tradition and history of the African continent, whose cultural heritage is sublimated in its diversity and adapted to modern and contemporary codes.
Birimian's ambitions is to support brands with a significant upside potential through three levels:
Development
Strategic and operational support of brands wishing to rely on an institutional partner, not necessarily an investor, to sustain its regional and international growth.
Investment
Incubation, acceleration, capital growth in heritage brands.
Training, coaching
and capacity building
Complementary to our development and investment activities, training programs designed for our brands in collaboration with Institut Français de la Mode, our key strategic partner.