BIRIMIAN X ORANGE BANK AFRICA
FINANCING THE IVORIAN CREATIVE EXCEPTION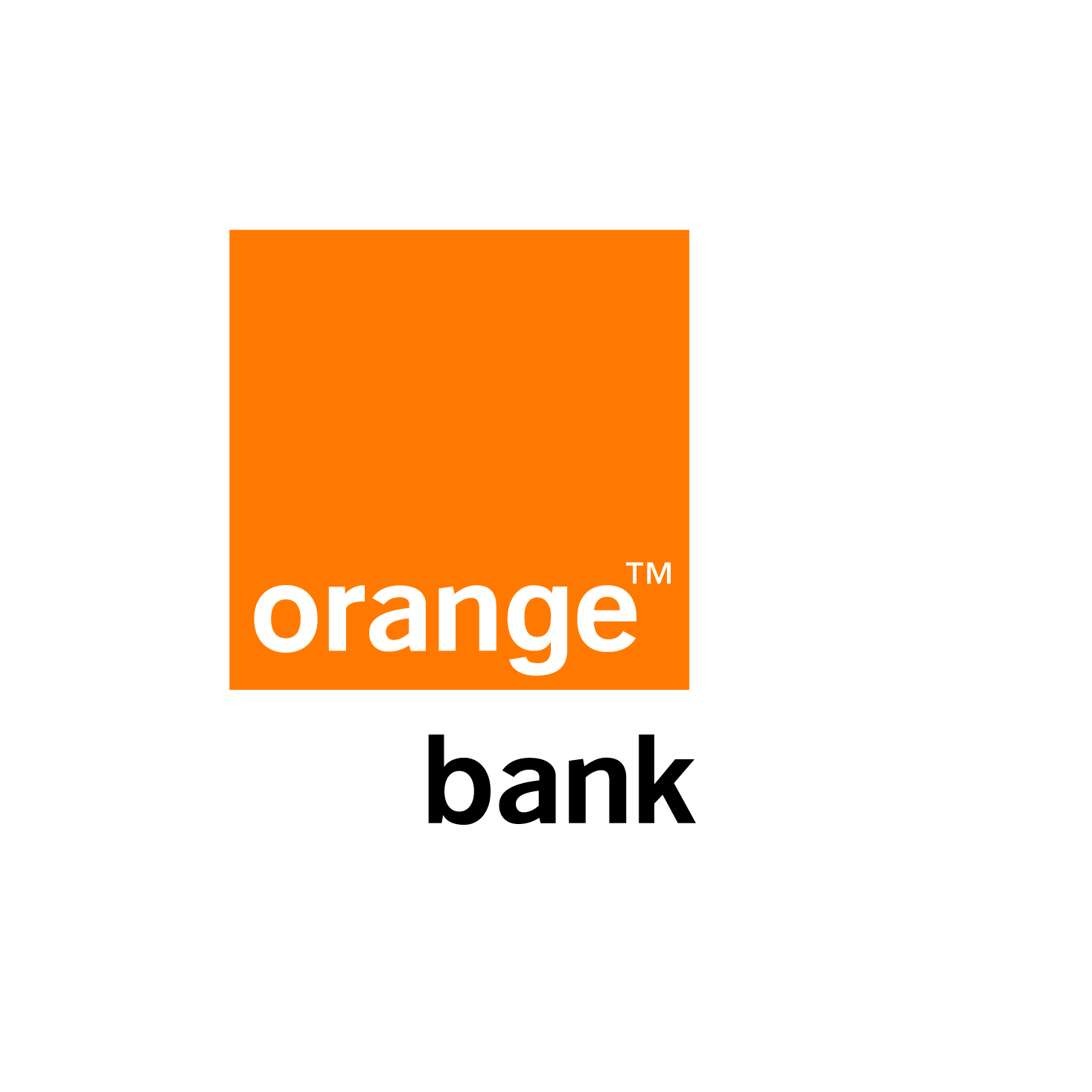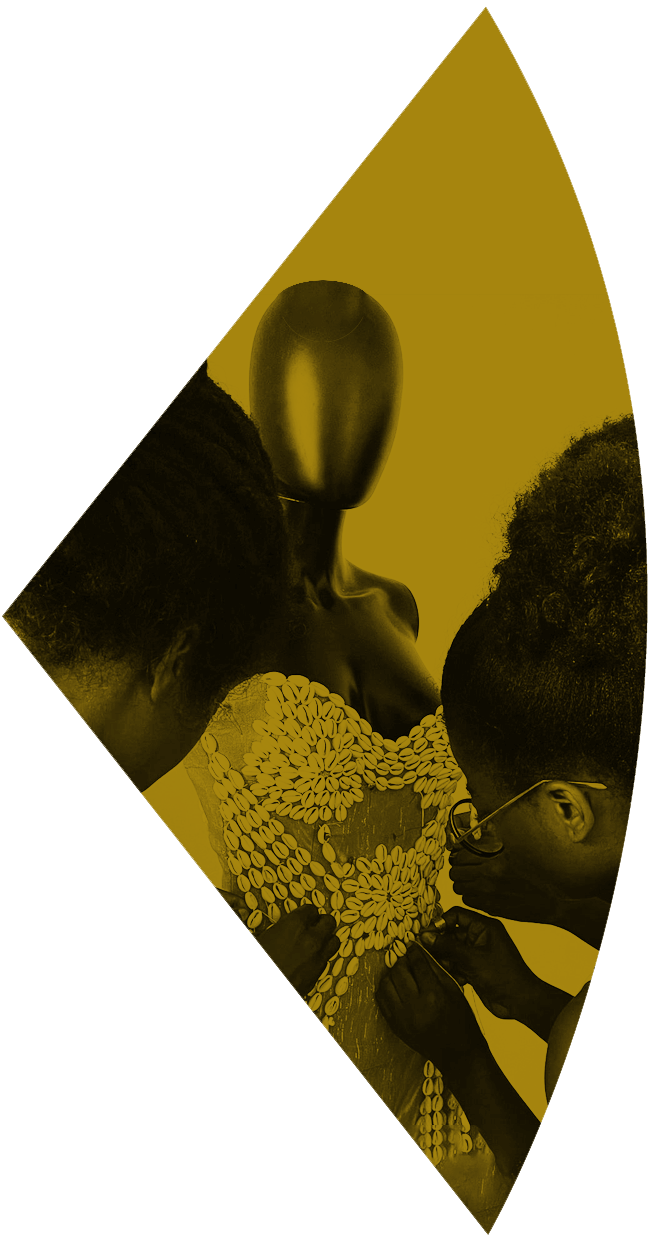 Through their partnership, Birimian and Orange Bank Africa are supporting outstanding craftsmanship, through a financing program dedicated to creative entrepreneurs and cultural operators in Côte d'Ivoire.

The Birimian x OBA partnership aims to facilitate the financing of the working capital needs of brands and actors working to promote cultural excellence in Côte d'Ivoire, through renewable loans with conditions adapted to the specificities of the activity of creative entrepreneurs.
The first cohort of companies benefiting from this partnership is mainly composed of brands operating in the fields of high-end ready-to-wear, premium jewelry and accessories, and gastronomy with a focus on transmitting "the ivorian artisanat d'exception". Among the companies financed are emblematic brands of the Ivorian high-end design sector such as Yalerri, Ysand, Olivia Perez, and Ibrahim Fernandez.
This program, which focuses on access to finance, enables the financial inclusion of many actors along their value chain and will be deployed in other African countries. Birimian also provides capacity-building services to beneficiaries through the mobilization of its extensive network of experts.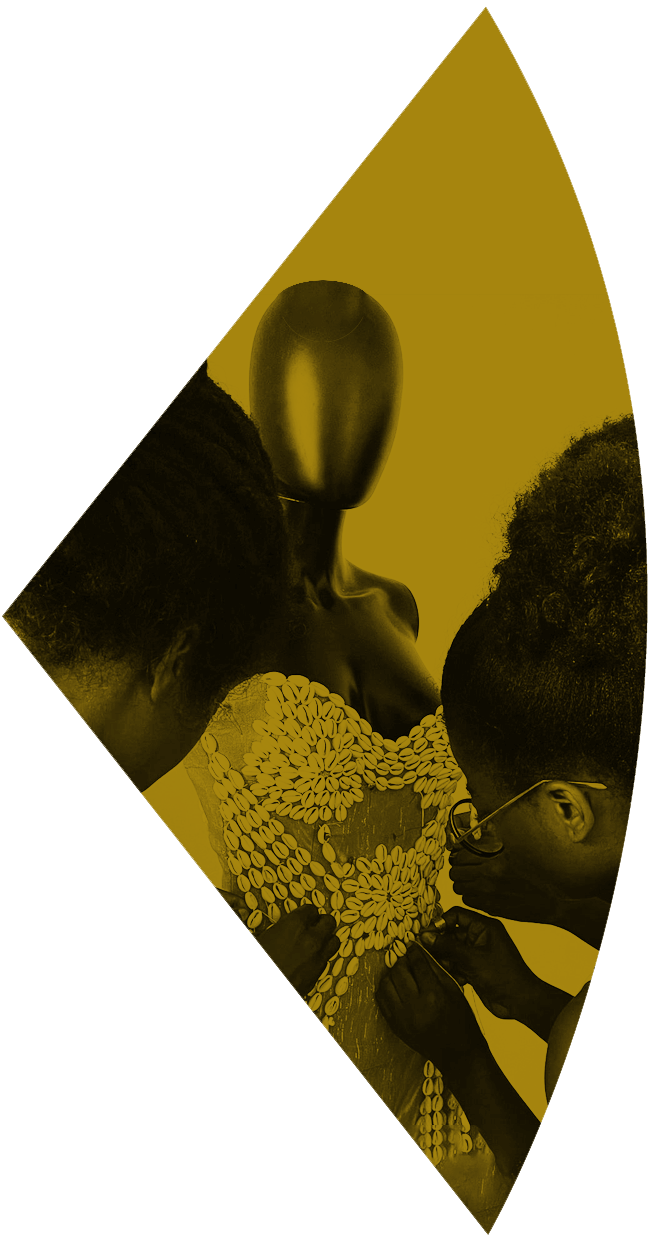 BIRIMIAN X OBA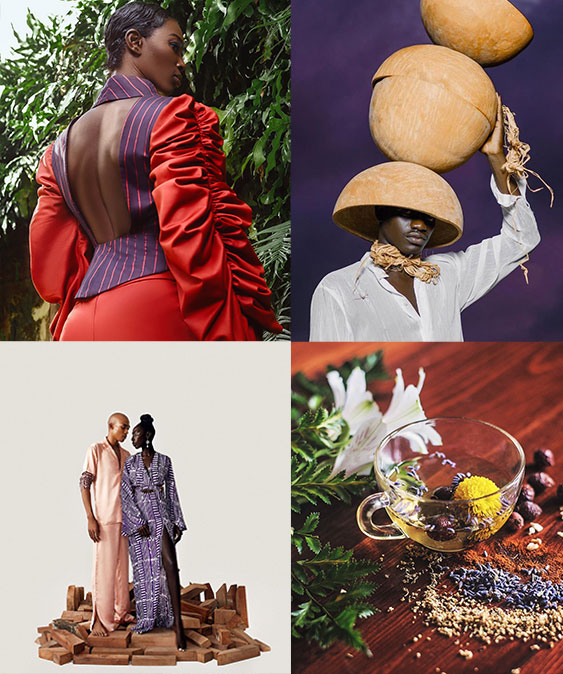 With a focus on gender, this program is particularly aimed at companies founded by women, or using women in their production cycle.
In terms of field of activity, the Birimian x OBA program aims to support brands, designers and companies working to promote the Ivorian cultural heritage and craft industries of excellence. In addition to designers, creative entrepreneurs working in the fields of tourism, hotels, cosmetics, and any other field that highlights the Ivorian cultural exception, will benefit from this program.
The particularity of this program is that it facilitates access to micro-credit, with a selection procedure that is very different from those of traditional banks; a repayment process adapted to the production cycle of cultural enterprises; and easy access to numerous services, allowing for the traceability of operations and the banking of beneficiaries and their service providers.
Birimian also provides capacity-building services to beneficiaries through the mobilization of its extensive network of experts (financial and accounting monitoring, administrative support, communication, and social networking strategy).
In line with the strategy of both players, the Birimian x OBA program represents a financial innovation, which allows, through a simplified procedure and a digitalized follow-up, to grant revolving loans representing between 10% and 30% of the annual turnover realized by these economic players who are excluded from the banking sector and struggle to find the financing that would allow them to scale up.
À PROPOS DE ORANGE BANK AFRICA
Orange Bank Africa is the first 100% digital bank, accessible from any type of mobile and at any time in Africa. It has been a leader in financial inclusion through its mobile financial services for over 15 years in more than eighteen countries. Orange Bank's mission is to make available to the greatest number of people a 100% digital credit and savings solution, from opening an account to applying for credit or savings to accessing funds, accessible instantly from their mobile phone in complete security, offering the smoothest customer experience.