AESTHETICISM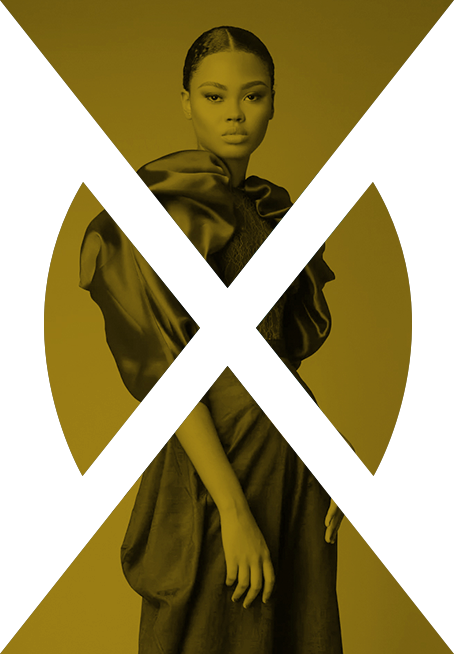 Our brands are selected based on the beauty and refinement of their creations. Through them, Birimian wishes to demonstrate that the African's continent is a great source of aestheticism.
TRADITION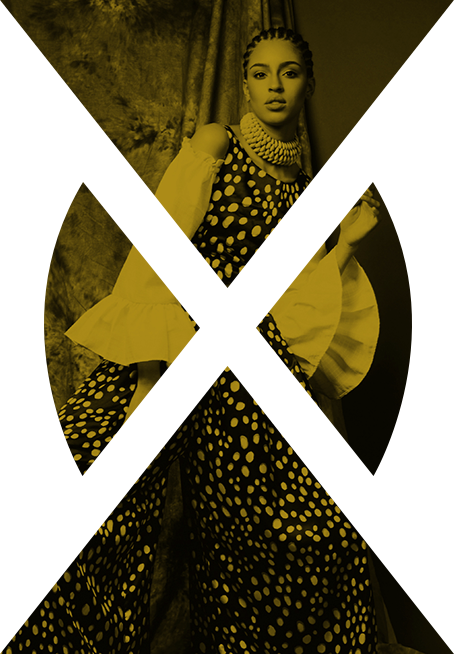 Our brands shall respect traditional and ancestral techniques, in particular the preservation of local craftsmanship through their production and manufacturing processes, creating a bridge to modern fashion.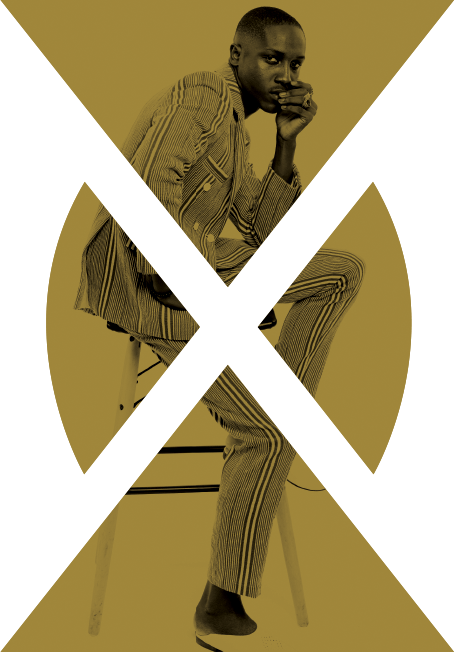 Our brands should promote their identity, DNA , and a strong cultural heritage, inspired by African legends, history and tradition, re-interpreted and adapted to modern and contemporaneous codes.
EXCELLENCE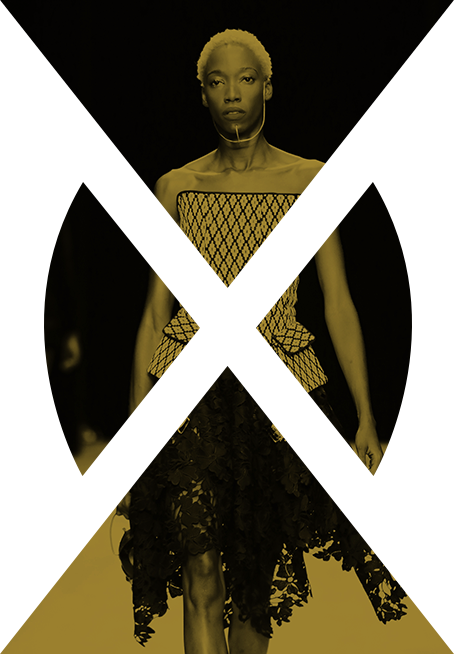 Supporting the production of premium consumer goods in line with the best international standards is at the heart of our strategy. Achieving high-end quality in confection and production techniques will indeed be a prerequisite for our brands to access global markets.
CREATIVITY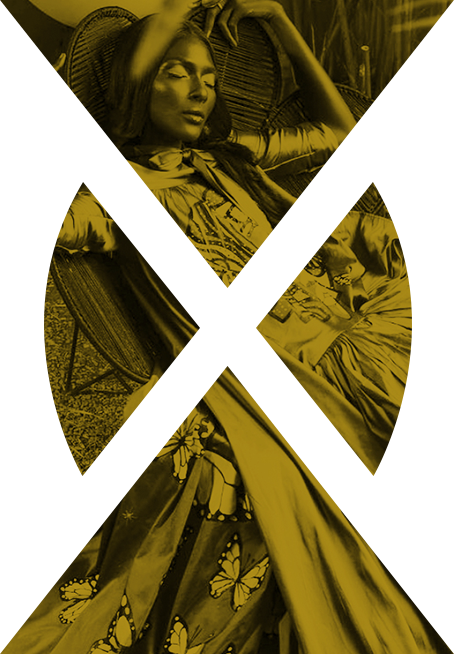 Standing out from the crowd. Birimian's mission is to catalyze visionary, bold and talented African creatives. Our curation strategy will rely on identifying and partnering with brands at the forefront of the creative scene, writing through their creation, the continent's new narrative.