Founded in 2008 by Aisha Obuobi, Christie Brown is one of Ghana's most distinctive luxury houses and is a truly neo-African fashion brand.
Over the past decade, Christie Brown has been at the forefront of the premium fashion scene in Ghana, redefining the boundaries of what was considered possible in the women's ready-to-wear market.
Through an active digital marketing strategy, Christie Brown has gained international recognition with American icons such as Beyoncé and Alicia Keys.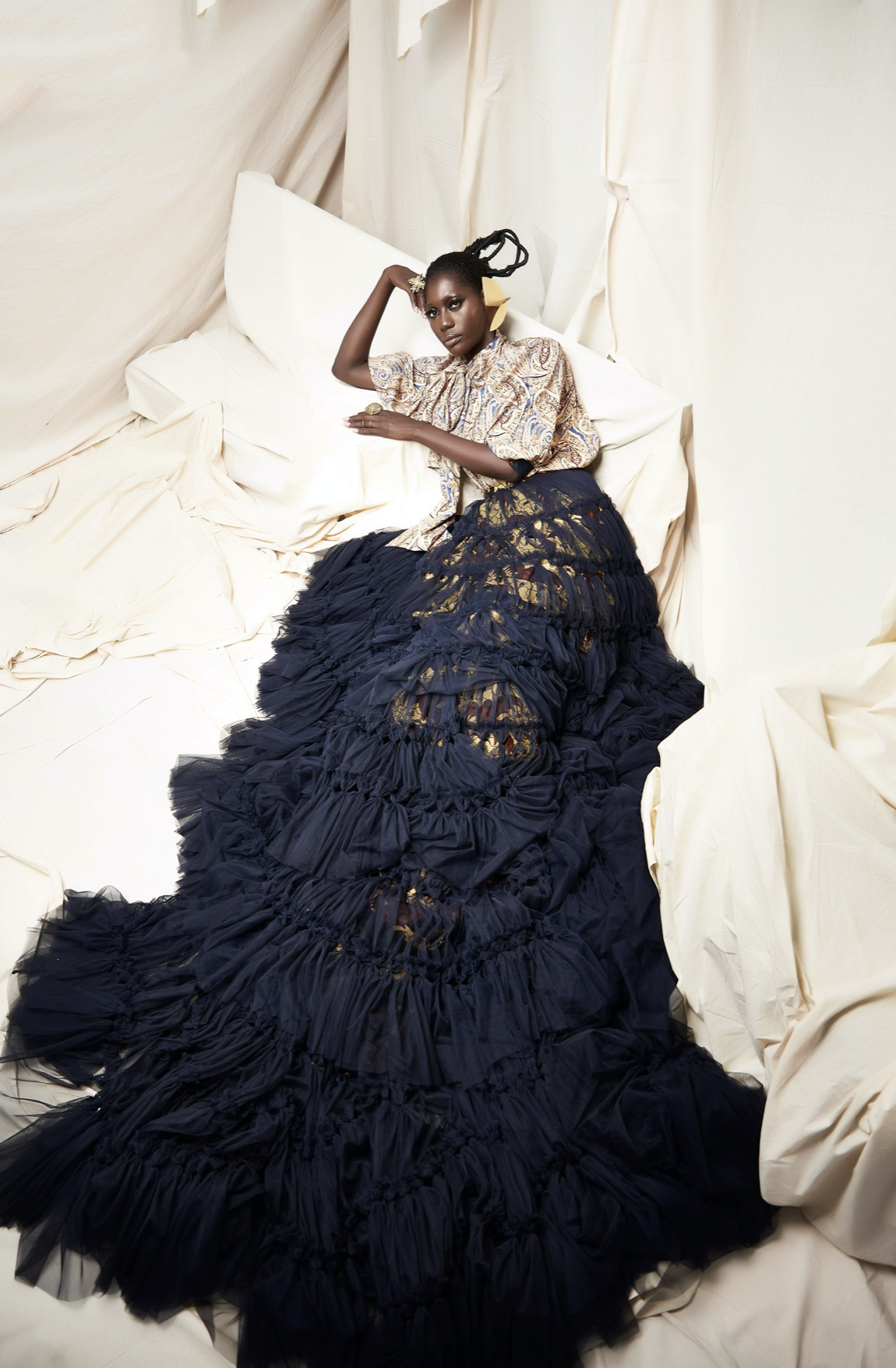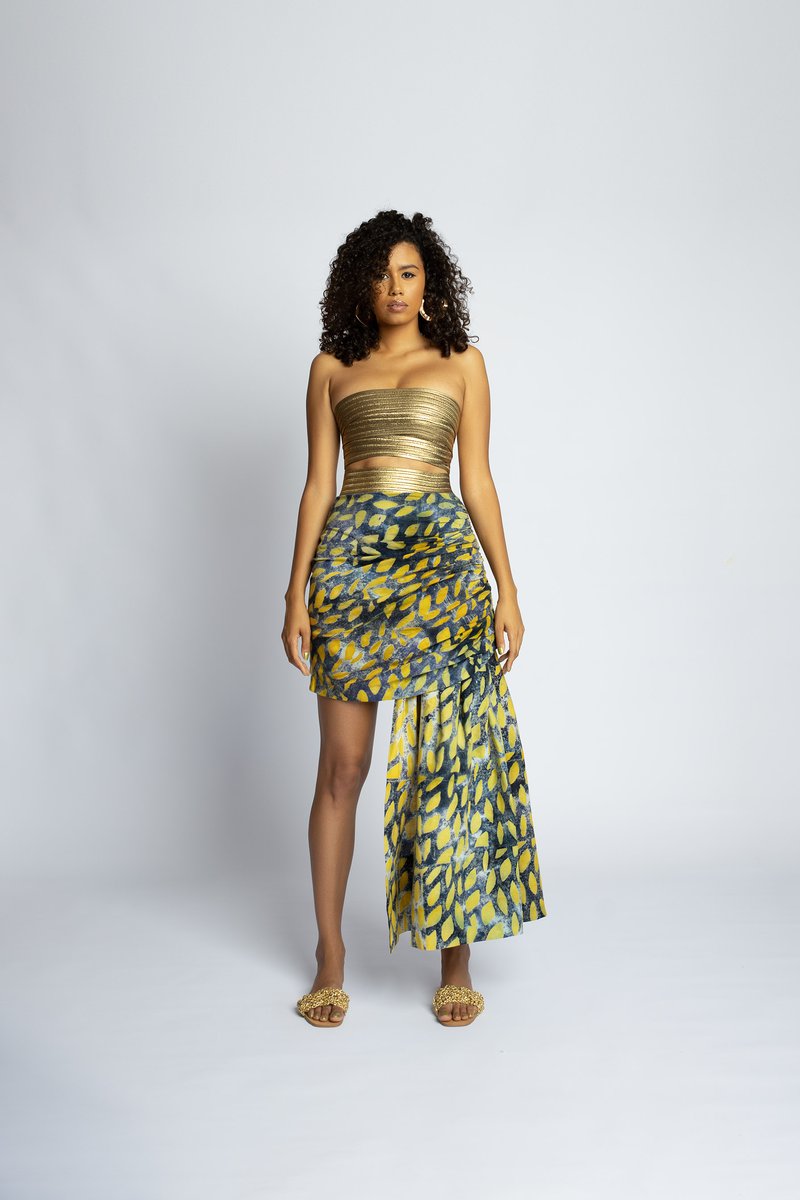 Born in Brazil and raised in Côte d'Ivoire and the United States, Loza graduated from the University of the Arts in Philadelphia. After completing her studies, she began her career as a fashion designer in New York at Zara, Diesel, and then Bloomingdale with designers Jill Stuart, Yigal Azrouël and Cynthia Rowley. In 2009, she founded a fashion brand under her own name in Ivory Coast.
Celebrated by international fashion professionals, selected in the first list of Vogue Talents (Vogue Italy), she was ranked 7th by Forbes Africa on the list of the 30 most promising young African entrepreneurs under 30. She also dressed Beyonce's dancers in one of her videos and is one of Solange Knowles's favourite designers.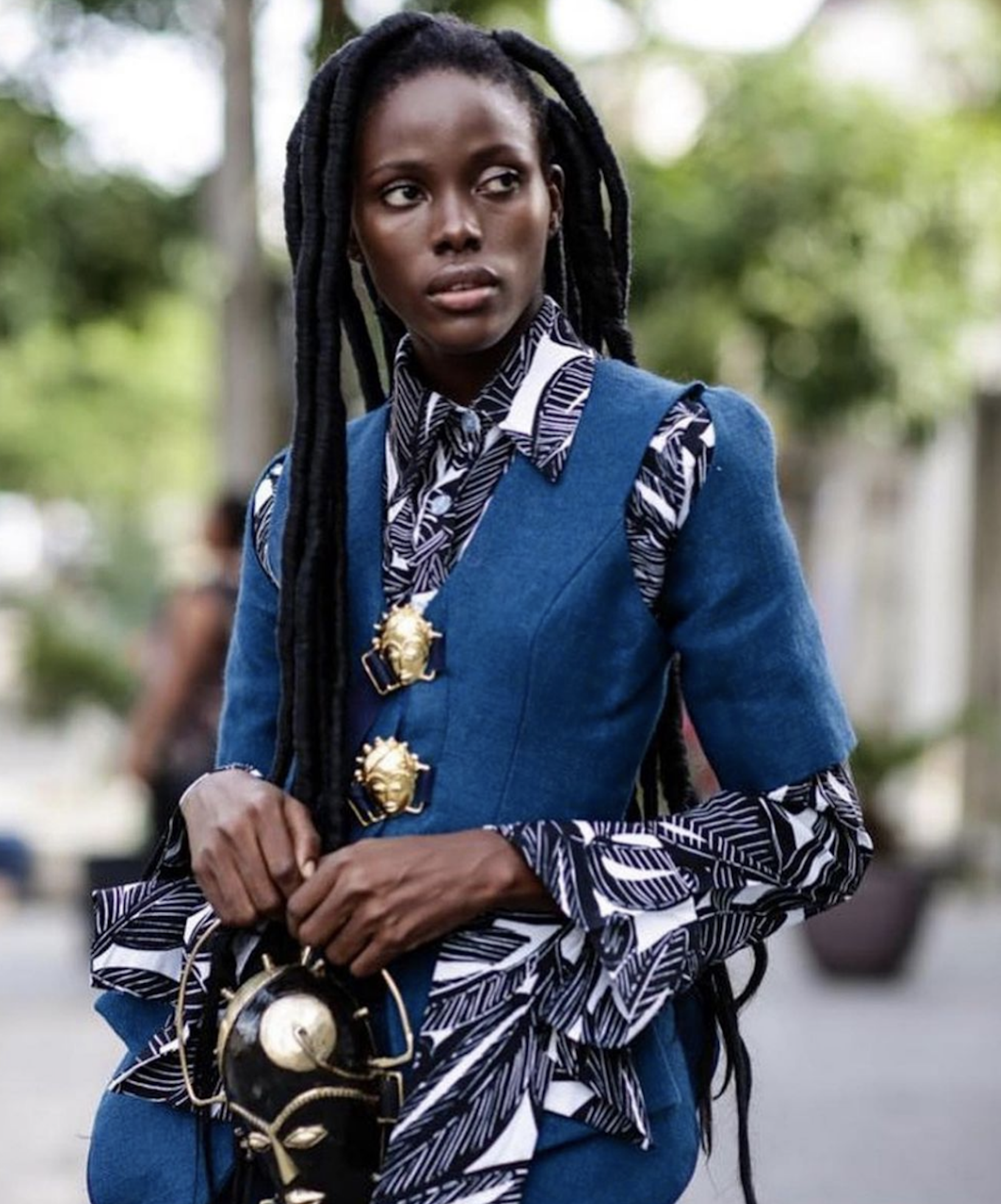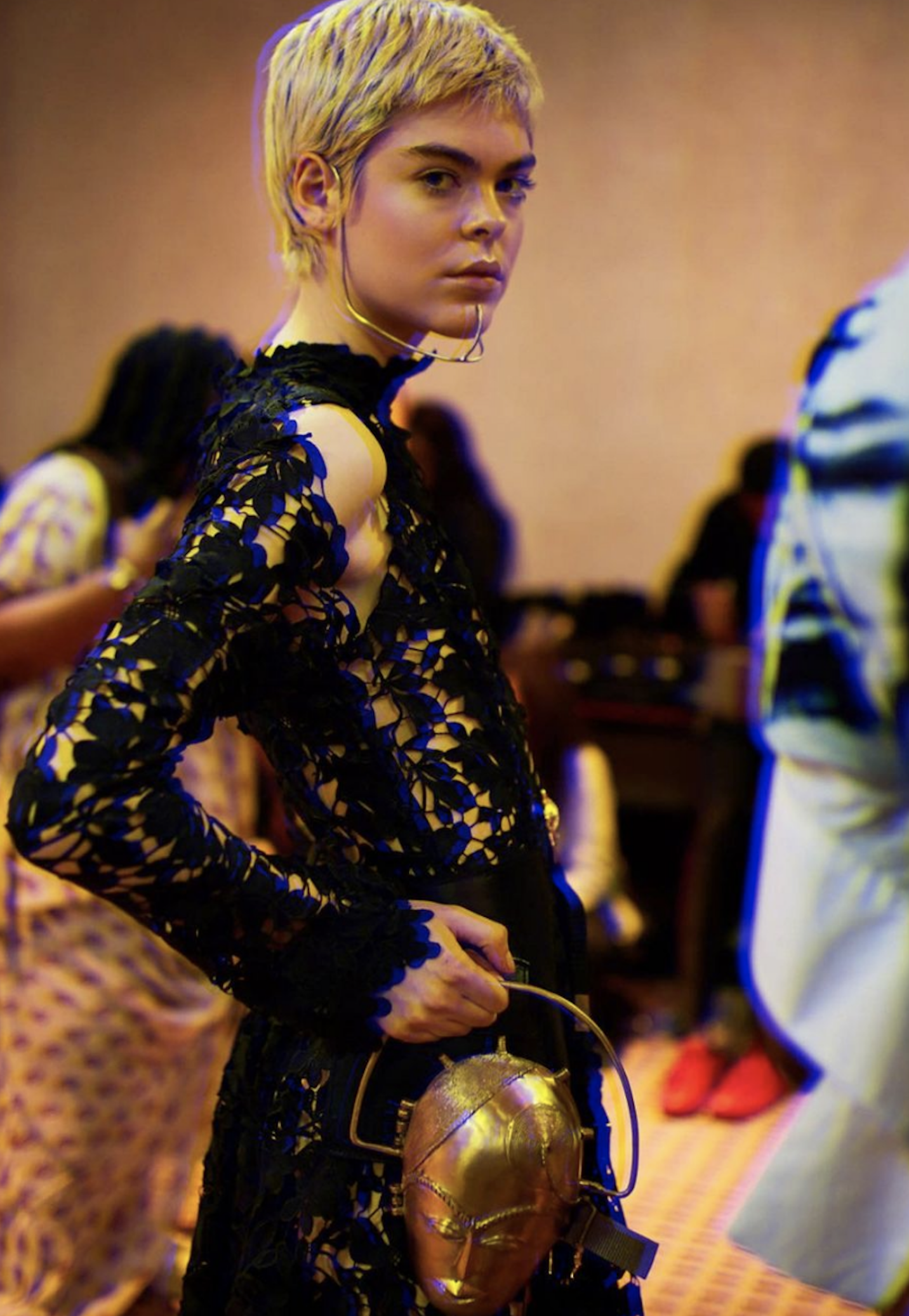 Simone Sidibé and Gina Kakou-Marceau, two friends combine their passion for fashion and the arts to create Simone & Elise in 2017.
The luxury ready-to-wear brand, which celebrates sophisticated and elegant women, was inspired by former Ivorian first lady Marie-Thérèse Houphouët-Boigny known as the 'black Jackie Kennedy' in the post-independence years. Their designs have been popularized on social media.
Simone & Elise has a showroom in Abidjan and is present in the major African capitals (Libreville, Dakar, Accra, Pointe-Noire).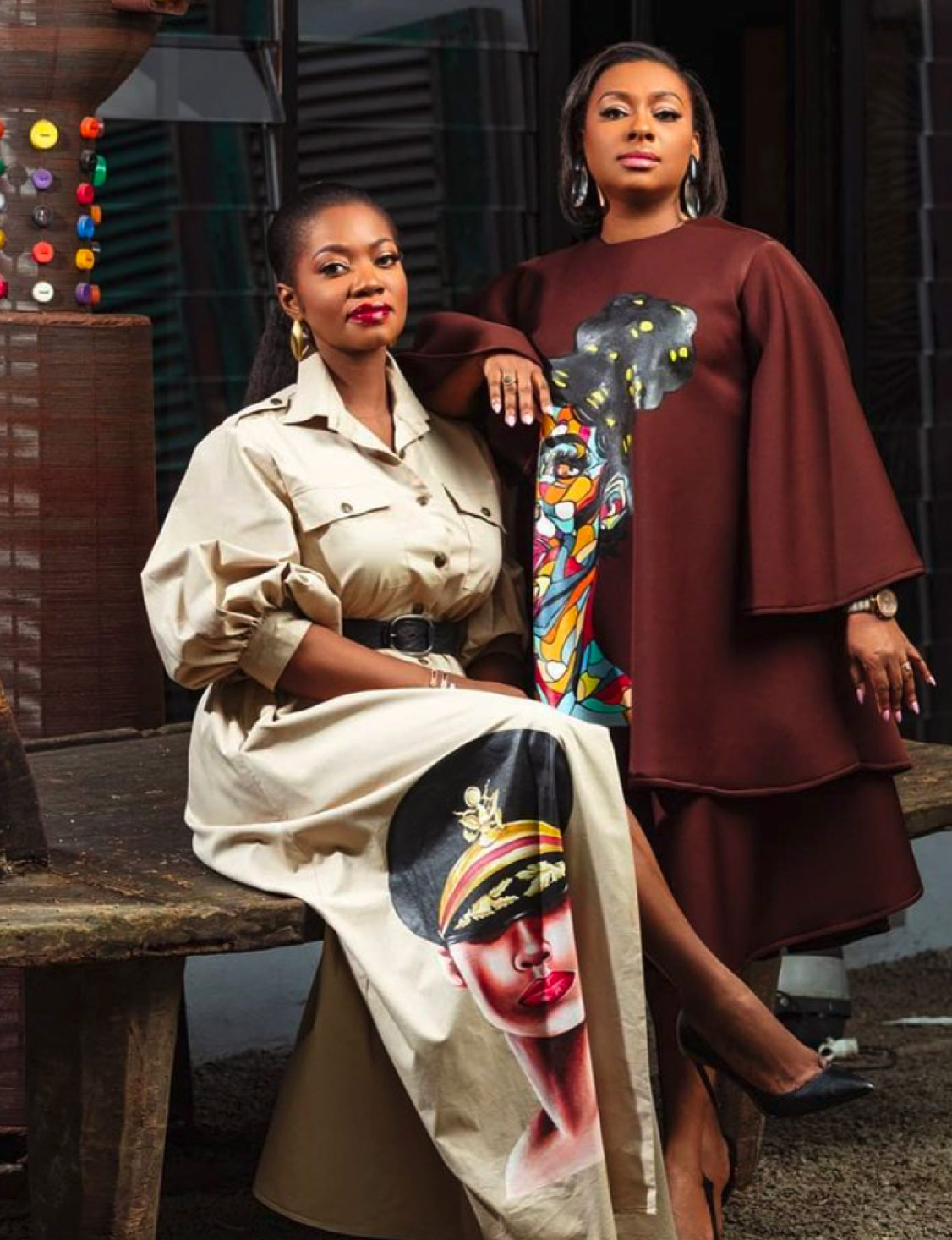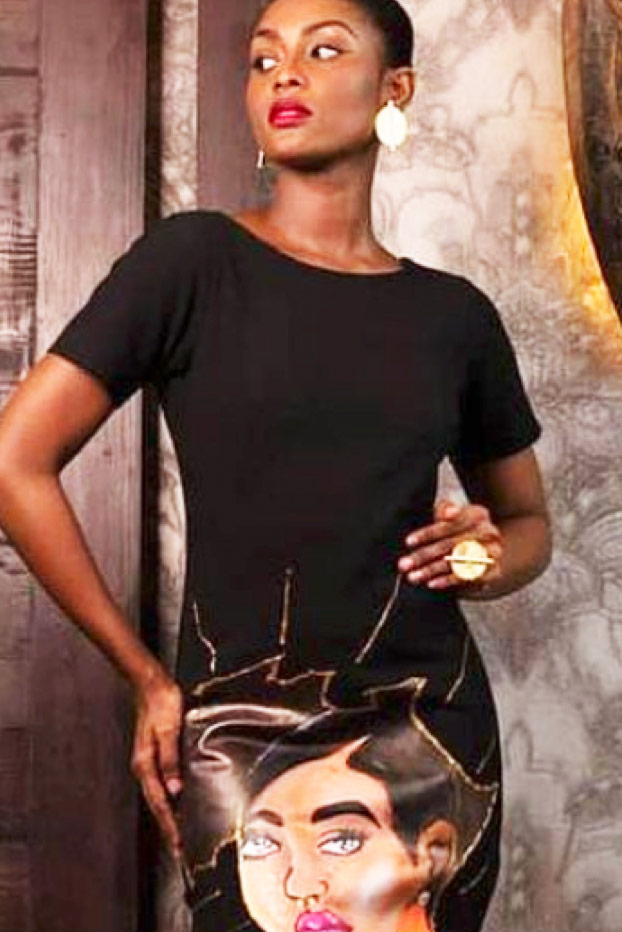 Founded in 2015, Yeba is the first contemporary accessories brand of African heritage to break into the luxury handbag sector.
Yeba designs modern and timeless essentials, high quality handbags drawing inspiration from both the modern aesthetic and Yeba's African heritage from Benin. A perfect balance between modernity and tradition, Yeba handbags are handmade in Italy.
Yeba, the founder, believes that every woman has a true inner talent. Bearing the name "Yeba" is simply wearing an invisible crown – a crown of power transmitted by a long line of strong women. Yeba means "one who is born to fulfil her destiny". It is a mindset, a philosophy, a spirit. A legacy.