BIRIMIAN X TRAIL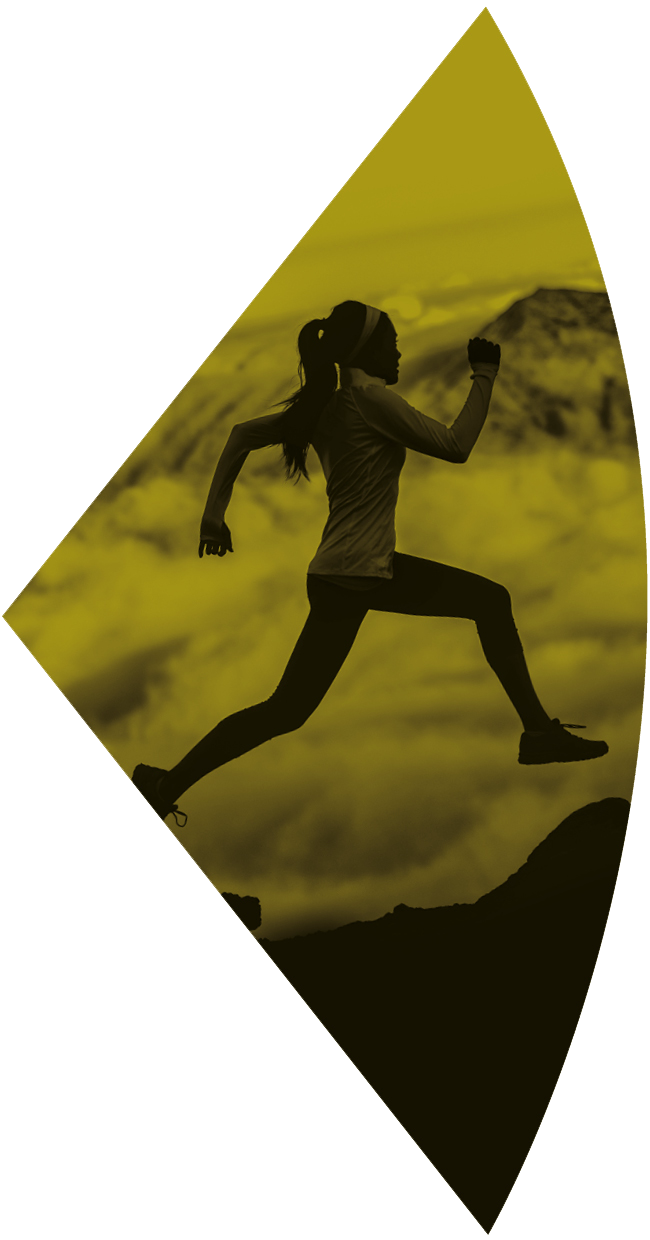 In March of 2022, Birimian and Trail formed a strategic alliance to support African heritage Maisons and premium brands.
Ever since its inception, Birimian has worked relentlessly to empower African creative entrepreneurs, and to address the various challenges preventing them from growing their businesses: low production capacities, lack of access to capital, and small distribution network.

Birimian has hence launched a unique accelerator program with Institut Français de la Mode ("IFM") dedicated to supporting yearly 10 emerging designers brands from the continent and the diaspora, "IFM-Birimian Accelerator x Africa".

By supporting African creative entrepreneurs through counseling, capacity building, and financing, Birimian aims at creating sustainable brands and companies which will in turn scale up the multi-billion-dollar African creative industry.

With Trail, Birimian has found an institutional investor that will help it achieve its mission and become the leading investment company championing African luxury and premium brands.

Additionally, this venture offers Trail an opportunity to consolidate its activities while providing privileged access to the African continent.
This strategic alliance is itself a financial innovation, proposing an alternative to the traditional private equity model, which might not be suited to brand development, and connecting the 3 main creative powerhouses: the European, Asian and African continents.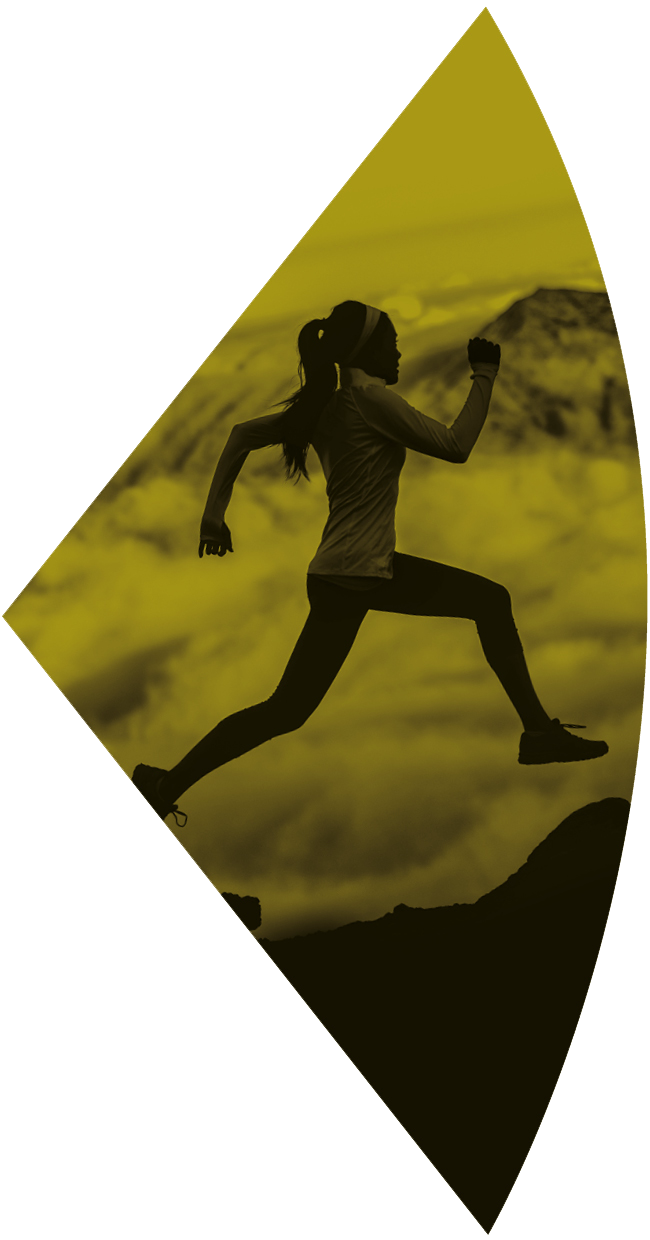 The first phase of this alliance will be an investment by Trail in Birimian Ventures, Birimian's dedicated investment vehicle. This financing will be supporting Birimian's ongoing investment, capacity building and brand development activities.
The vehicle intends to bring not only patient capital, but also operational hands-on support, and training through high level partnerships. Birimian ventures ambitions to build a portfolio of 20 to 30 luxury Maisons and premium brands over a 5-year horizon.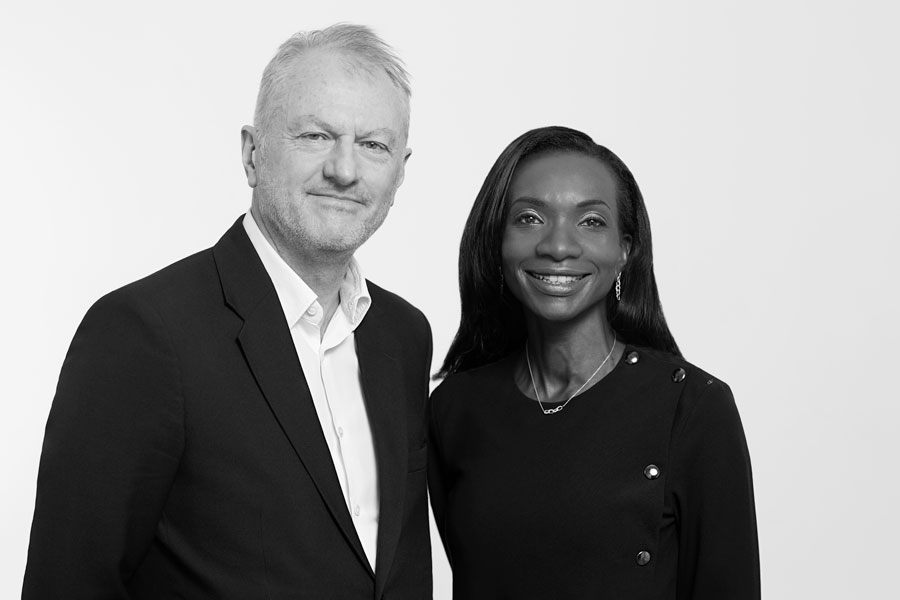 The second phase will see the creation of a long-term investment company co-managed by Birimian and Trail aiming at investing EUR 5 million each year in a carefully selected portfolio of brands. The first close of this investment company is expected by year-end.
Trail will support Birimian in the structuring, marketing, and fund raising of the new company leveraging its track record and expertise in fund creation and administration.
Trail will also assist Birimian in its value creation strategy leveraging its network of partners, advisors, and key stakeholders in the fashion & leisure sectors on the European continent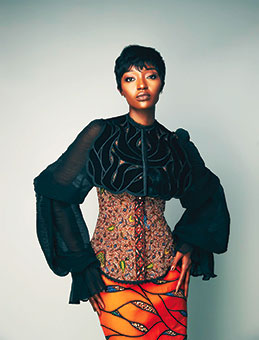 Trail is an independent European private equity investment firm, set up in 2007 with close to one billion euros of cumulated capital managed to date and a portfolio of 12 companies.
Trail's team of seasoned private equity professionals helps high-performing small and mid-size European companies scale up in size, scope, and geographical boundaries with a specific focus on European Asian markets.
Trail's portfolio of investments include companies in the luxury and lifestyle segments such as Mazarine (a creative and tech agency for Luxury, Art and Culture, with a combined know-how in craft and digital innovations) Apm Monaco (worldwide contemporary jewelry brand), Buffet crampon (leading global wind music instrument maker), and Wella (market-leading iconic hair & nail cosmetics brand). Trail is currently engaging in a new phase of its expansion, with the objective to transform into an asset management platform connecting the European, Asian and African continents.
Trail is committed to long-term, responsible, and value-creating investment.